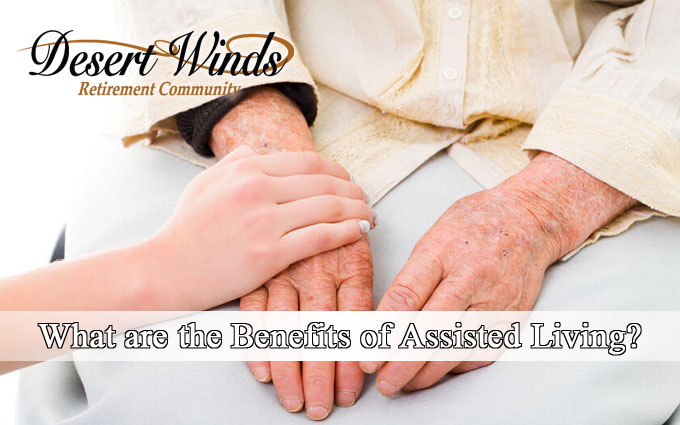 Do you want find out more about "what are the benefits of assisted living?", if you are, this post should help. When making the decision to move your loved one into an assisted living facility it is usually a difficult one for everyone affected. Today's loved ones are met with a lot of choices when it comes to finding their new living arrangements. Seniors who can benefit from 24 hours a day, 7 days a week help but who are not exclusively dependent may be an agreeable reason to move your loved one into assisted living. There are some benefits to assisted living, but with  most things, there will be some drawbacks. That is why it's very important for members of the family and their loved ones to talk about their situation, and what steps they should take next.
The Benefits Of Assisted Living Facilities
Stress Levels Are Toned Down
Assisted living helps lover the stress your loved one during the transition of moving. Seniors enjoy their independence while they receive the help and care they will need while the loved ones families no longer have to be concerned their loved one's needs. One benefit to assisted living surroundings is that they allow seniors who may have debilitating issues or the early onset of dementia or Alzheimer's to live a somewhat independent life. Some facilities will have medical care at their location, but it will not always be there. The facility will provide a care level that is appropriate for seniors who don't need 24 hour care, but may require assistance with their prescription meds, eating or food prep, and other day to day tasks.
Your Loved Ones Protection
Members of the family no longer have be concerned about their loved one getting manipulated, falling down, wandering off, not eating a healthy enough or taking the improper medication. The living facility will take every means possible to ensure your loved ones are continuously protected and safe.
Socializing For Your Loved One
It's really not surprising for seniors to start to become lonely as they age. Loneliness in seniors may lead to a lot of problems, ranging from failing health or stints of depression, issues being inactive and more. At the assisted living facility, the residents become a member of a compassionate, loving, and caring community. Your loved one will be surrounded by seniors and have numerous opportunities to socialize and take joy in the company of other seniors their own age.
Increased Activity For Your Loved One
It's very essential that we stay active as we get older. Your loved ones are offered an assortment of outdoor activities as well as indoor activities from arts & crafts, to movie night, or even fancy dinner parties. Some assisted living communities will offer their residents modes of transportation, so they can go on expeditions, like the market or go to doctors appointments.
Eating Healthier
Superbly cooked meals and nutrition are necessary for today's seniors. Award-winning chefs make appetizing meals that also will fulfill your loved ones dietary needs and individual preferences of each of their seniors.
Assistance In Day-to-Day Duties
It's very important for seniors to have their independence, but still have the assistance they need. Assisted living communities provide their residents with help, only when needed, with daily living undertakings, such as dressing, preparing meals and eating or laundry duties.
Find Assisted Living In Peoria
If you are looking for assisted living in Peoria, Arizona, Ventana Winds Retirement Community is the place to go! Call us today at 623-294-5590 and learn more about Desert Winds Retirement Community and what our facility has to offer you and your loved one. When visiting various assisted living communities, be sure you are asking the important questions. Print out our handy checklist to help you ask the right questions and what to look for when choosing an assisted living facility for you or your loved one.