Best Cities To Retire In Arizona
Perfect weather, breathtaking parks and views, and world-class golf resorts. The reasons to retire in the state of Arizona are endless! But, choosing which part of Arizona to retire in can be tricky. Here's a look at five of the best cities to retire in Arizona.
Sedona, Arizona
Do you love all that Arizona has to offer but hate the constant heat? Well, Sedona is the perfect place for you! On average, Sedona is nearly 10 degrees cooler during the summertime than nearby cities like Scottsdale and Tempe. Known for its gorgeous red rock beauty, Sedona is a small town with plenty of action. Hikes for all sorts of skill levels can be found in Sedona, as well as the annual International Film Festival. Come see why Sedona is regarded as one of the best cities to retire in the entire United States.
Retirement community in Sedona: Sedona Winds
Peoria, Arizona
This major suburb of Phoenix is currently the ninth-largest city in the state, and growing! Peoria is a perfect location for the retired sports fan. Currently home of both the San Diego Padres and Seattle Mariners, baseball fans will adore the selection of spring training action happening here. It's no wonder why Money Magazine ranked Peoria as one of its top 100 places to live in the United States. Beautiful views and historic sightseeing are just two more reasons to make Peoria your future home.
Retirement community in Peoria: Desert Winds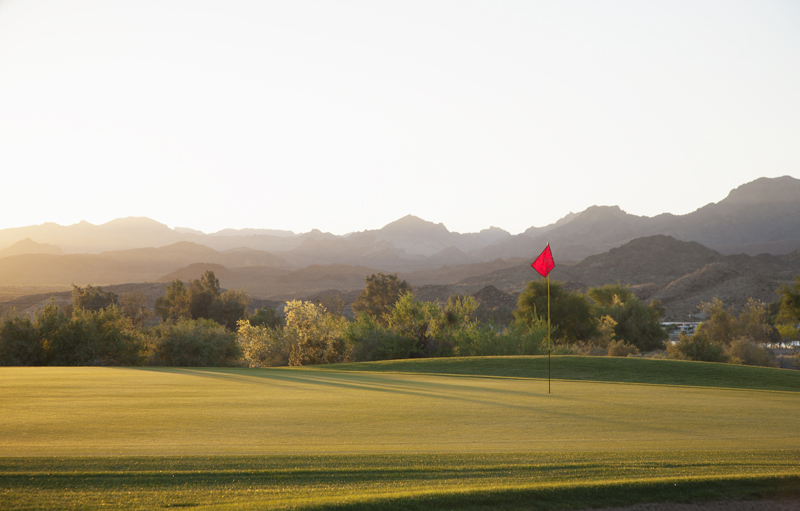 Mesa, Arizona
Although Mesa is the third largest city in the state, it ranks 10th in terms of cost of living. This affordable suburb of Phoenix is growing in popularity each year. Downtown and Old Town Phoenix, Tempe and Scottsdale are all within driving distance. Some of the premier golf courses in the area are also located in Mesa. The Phoenix-Mesa Gateway Airport offers a great alternative for those looking to avoid the major airport in the area. With average temperatures of 75-85 degrees from November to April, Mesa is a great place to call home.
Retirement community in Mesa: Canyon Winds
Surprise, Arizona
Surprise, Arizona offers a restful location, 45 minutes outside of the busy Phoenix region. Surrounded by the Sonoran Desert, Surprise has become a hotspot, recently. With baseball's spring training facilities, numerous parks and a slower-paced lifestyle, Surprise is a perfect spot to retire. Retirees started flocking to this city in the 1990s, and the popularity has continued to rise ever since. Plan your next trip to the valley of the sun and stop by Surprise while you visit!
Retirement community in Surprise: Chaparral Winds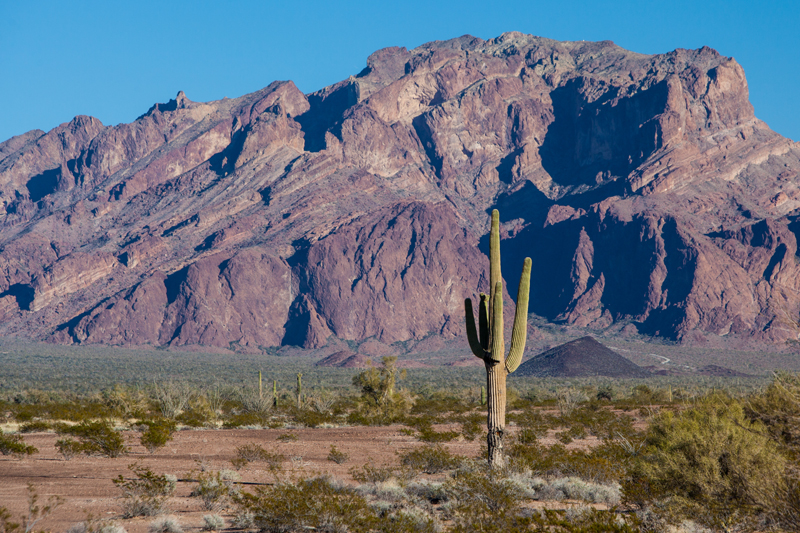 Youngtown, Arizona
Don't know much about Youngtown, Arizona? Well, you might be in the majority… but not for long. Youngtown has a tiny population of just over 6,000 people. Incredibly enough, though, Youngtown is actually the oldest retirement community in the United States. In 1954, the first-ever community dedicated solely to retirees was built here. Age restrictions were initially enacted in this area, but eventually repealed back in 1999. For the moment, Youngtown, Arizona is still one of the best kept secrets in the country.
Retirement community in Youngtown: Ventana Winds
Independent Living At Desert Winds Retirement In Peoria, Arizona
If you are searching for an independent living facility in Peoria, Arizona, Desert Winds Retirement Community is the facility for you! Travel over to our independent living page to see pictures find out more about our facility, amenities, floor plans and more.
More Articles About Retirement