A dog can be the perfect companion for senior citizens looking for company. There are some breeds, though, that will be too large or require a lot of daily exercise. Here is a list of five breeds that are perfect for seniors.
French Bulldog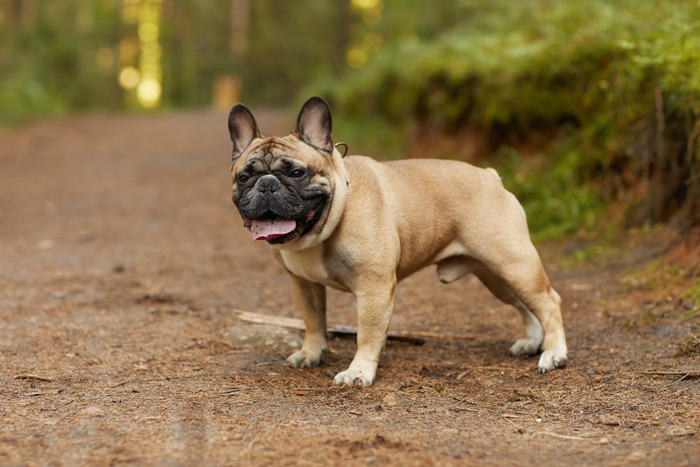 French bulldogs are a perfect breed for the elderly because they are a low-energy breed. These dogs want nothing more than to curl up next to humans on a couch. They will either cuddle with you in the mornings/evenings or entertain you with their short energy bursts. These slow moving, fun dogs are ideal for any seniors. They do have a tendency to overheat, though, so keep them inside when the temperatures get too high.
Maltese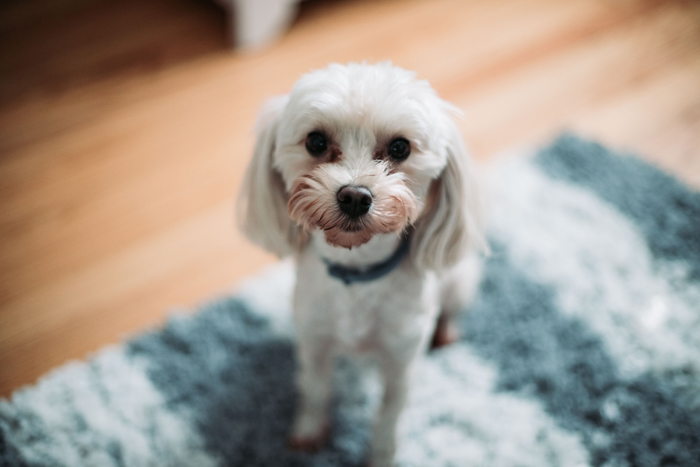 If you're thinking of a small white lap dog, chances are you are picturing a maltese. Weighing only up to seven pounds, these dogs are extremely light and easy to handle for any senior. These dogs are intelligent, so that makes training them an easy task. The only downside with the maltese is it will require a few trips to the groomer once in a while.
Boston Terrier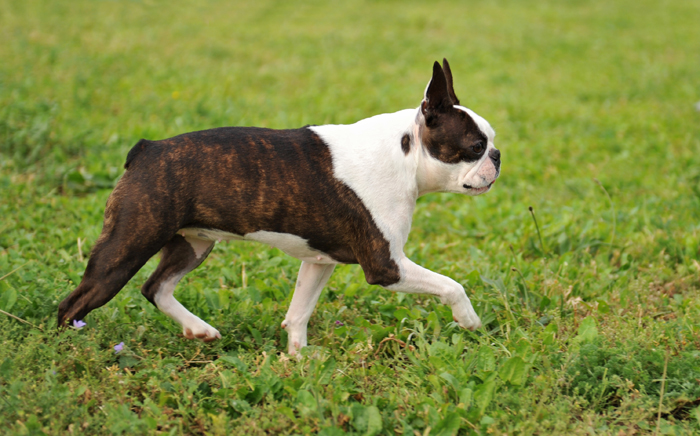 Boston terriers are consistently ranked a top breed for seniors. They are quiet without much barking, which is a plus for anyone living in independent or assisted living communities. Even if you can't physically go for long walks, your boston terrier will not complain. The breed needs very little exercise. Compared to the maltese, the boston terrier will require little to no grooming. They are as low-maintenance a dog as one can find.
Corgi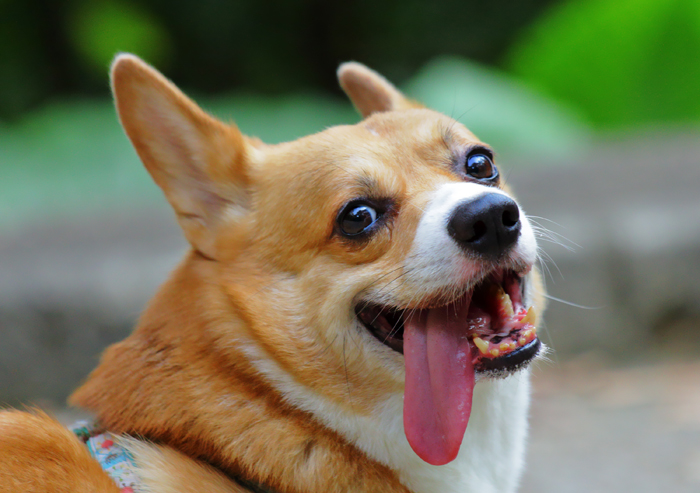 Even though corgis can weigh more than 30 pounds, they are still considered a small breed. They are not difficult when it comes to handling, though, so don't let their size intimidate you. They have tiny legs, which makes slowly walking with them very easy and relaxing for seniors. A simple daily walk or two will keep your corgi happy and healthy.
Shih Tzu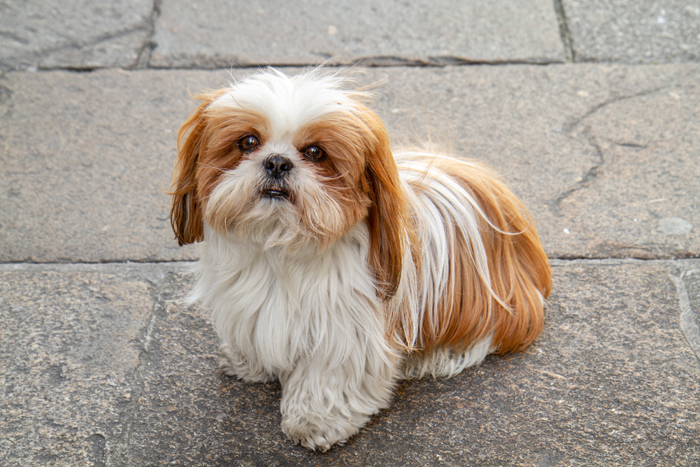 Shih Tzus can easily adapt to living in a home or smaller apartment. If you are unable to walk them, they'll be just fine with light exercise in the backyard or common area within a complex. These dogs are playful and friendly to all; family and strangers. This makes them a perfect breed for seniors who are frequently visited by friends, family and grandkids.
Dogs For Seniors
In conclusion, find a dog breed that adapts to your lifestyle well. At this point, you won't be able to adjust for a dog that needs a ton of daily exercise or numerous trips to the groomers. Find a smaller dog with a low amount of energy. Any of these aforementioned five breeds should fit your needs.
Independent Living At Desert Winds Retirement In Peoria, Arizona
If you are searching for an independent living facility in Peoria, Arizona, Desert Winds Retirement Community is the facility for you! Travel over to our independent living page to see pictures find out more about our facility, amenities, floor plans and more.
More Articles About Senior Living