Arizona's Retirement Living at it's Finest!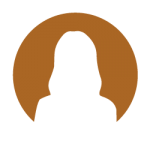 MELBA W.
"My mother has lived at Desert Winds Retirement for the past five years. We are so grateful for the friendships she had made and the staff have be wonderful and caring and made her feel she was at home for good. She was so happy there until her last breathe. I will be forever grateful."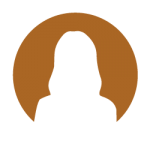 JACQUELINE T.
"My parents moved to Desert Winds and I couldn't be happier! It is such a positive environment with caring staff, lots of activities, friendly people, as well as being clean and well maintained. Quality matters to the people at Desert Winds!"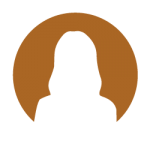 MAXINE L.
"I'm considering Desert Winds. The people who showed me around the place were very nice. The apartments were nice, except that the location is not that close to me. They have things going on for the residents. It sounds like they have a nice kitchen and activities and things. They offered me a meal, but I didn't have the time. They also have amenities, and the layout of the place looks nice to me."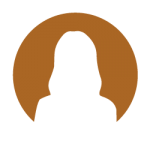 MARY M.
"I am in independent living at Desert Winds. The facility is close to my son and granddaughter. The staff is very efficient and very friendly. It's a two-story facility, and there is parking if you have a car. A bus service goes in a 12-mile radius. Everybody's friendly and nice. They fixed my room up the way I wanted it, and it's very pleasing to me."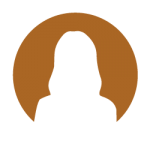 JOYCE P.
"My mom seems to like Desert Winds really well. They have music there for entertaining, so she goes down and watches that. The staff has been really nice. They come into her room and help her. If something happens, they will call you and tell you what happened like if she fell or something. They seem to be doing everything right."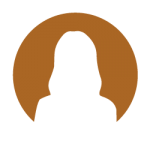 JEAN S.
"I live in Desert Winds. I like everything. I do not participate in too much yet, but there is a lot available. I just like the whole friendly atmosphere. The staff is very welcoming and very helpful. I have their service to make doctors' appointments available to me. I like the food. It is all very good, very clean, and very comfortable."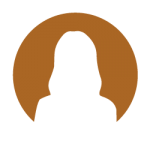 JULIE S.
"My mom has been at Desert Winds Independent living for 18 months and it has been a terrific experience for her. The property is immaculate, the employees responsive, and her needs are met each day. Thank you, such a blessing for her and our family!"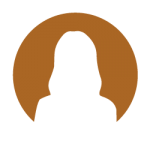 CLAUDIA S.
"I really appreciate Desert Winds staff and how attentive they are with my mom. My mom is very happy there and has made new friends since she moved there. Thanks Desert Winds for everything you do for your residents."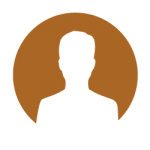 ANONYMOUS
"Jim is a wonderful addition to your team. He really goes out of his way to build relationship with residents. He is such a pleasure to work with. Thank you!"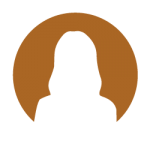 MARIA M.
"The staff at the Peoria location are exceptional in every way. My first experience was the facility because it immediately smelled clean and the aroma from the kitchen was down right appetizing. Prior to my mom's move in date, I was informed of her assigned room and I was authorized to make my mom's new room feel as comfortable as possible by making it feel like home. Erin was and still is very attentive, caring and has patience. She assisted with my mom's transition from the facility where they no longer wanted her to be there and for selecting my mom's beautiful room. My mom's first day was amazing and my anticipation was so relieved when Kathy, the nurse, and the care givers welcomed my mom with open arms. Every staff member are amazing: Elizabeth, Meds Assistant, is amazing because she instantly read my mom's mannerism, accepted her illnesses and has managed to work with her in every aspect. They also have build a bond which has eased my daily worries. Thank you very much Elizabeth. Kelly, Best Caregiver Ever! On my mom's first admission date and to current, she immediately made my mom feel at home and has spoiled my mom to no end. My mom always comments how Kelly watches out for her and the hugs and kisses that are exchanged are so genuine. Kathy, Nurse, is on top of it all. Her attendance and attention is #1. She was the one who met, interviewed and approved my mom acceptance to Desert Winds Assisted Living. Thank you so much for accepting my Mom. All the Caregivers are great! Special thanks to Stephanie who cuts up my mom's mangos; Angelica & Rosalba for being there for my Mom and Savannah for caring and loving my Mom so much. Adam, med tech – Love this teddy bear – Love the fact that he is another who has accepted my Mom's ways. Barbara, new director of nursing. My 1st encounter was a week after my mom moved in and will always be very memorable. Jeremy, Waiter/Server is such a gift to the residence. His smiles and attendance is exceptional. Thank you for putting up with my Mom's food pickiness and serving her, her jalapeño and her 4 sugars for her coffee. Front Desk Receptionists are integral part of the Assisted Living and without their great customer service the business would not flow as perfect as it does. Special thanks to: Nancy, Pam, Becky, Julie, etc. Thank you Desert Winds Assisted Living in Peoria!"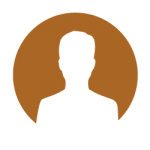 ROBERT P.
"We moved my Dad into Desert Winds about a year ago. We recently just moved him out to be closer to us so I wanted to take a moment to write a review that encompasses move in to move out. First off I would not hesitate to move my Dad back to Desert Winds, the staff is caring and the facility is clean and nice. From the day that we signed up to move in until the time that we moved out every request that we had was greeted with caring and enthusiasm. The staff at Desert Winds treated my Dad as family and was genuinely sad to see him go. When I visited I noticed that many residence were out and about and would mingle and chat, Desert Winds seems to have a nice community of residence, along with a full calendar of activities. I also liked the fact that there was an on-site company that was available to do tasks and chores for the residence if needed at an extra cost. Lastly I felt comfortable knowing that if my Dad needed more care, that Desert Winds has a sister community right next store that he could be moved to easily without us having to go and look for a new facility. The manager at Desert Winds is terrific, he was always willing to chat and listen to any suggestions that myself or my Dad had. Desert Winds was easy to work with from the first to the last, I would highly recommend them!"

Let Desert Winds be your New Home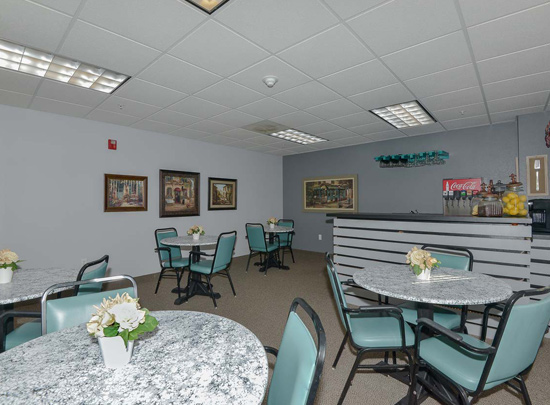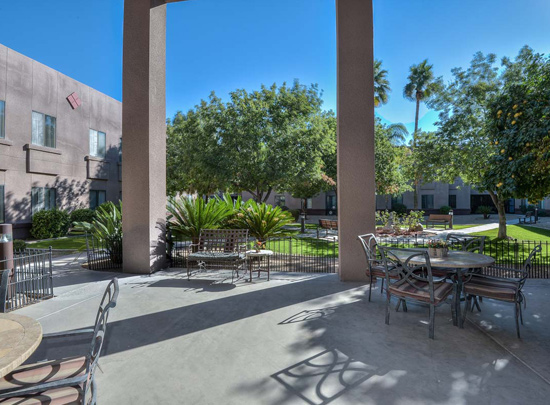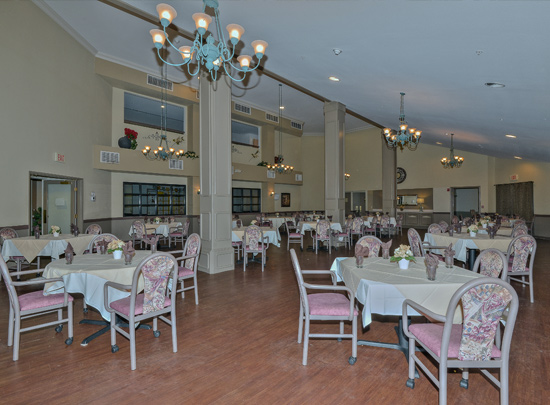 For More information on the Assisted Living Community Please call 623-294-5590.
Independent Living: 623-400-1468 | Assisted Living: 623-294-5590